Colour Matching Residential Home
Details
LOCATION
Elimbah, Queensland, Australia
BRIEF
Colour Matching Brickwork
Material & Application
Our team applied custom colour variations of ECOTONE Matt to each individual brick to better to original brickwork of the home.
Outcome
We were contacted by the homeowner who was having difficulty finding the exact brick during a home extension. The team were able to provide a colour finish which enabled the original home and the extension to look seamless and as one.
Testimonials
I have just completed a huge extension to my home and struggled finding the exact brick to match. I was given the ECOTONE number and Wayne set my mind at ease…I was just amazed at how Wayne and his team worked and created a masterpiece, they have done the most outstanding job but were professional, fast and worked together as a team and made this experience the most pleasurable of the build.
Janette Knight, Homeowner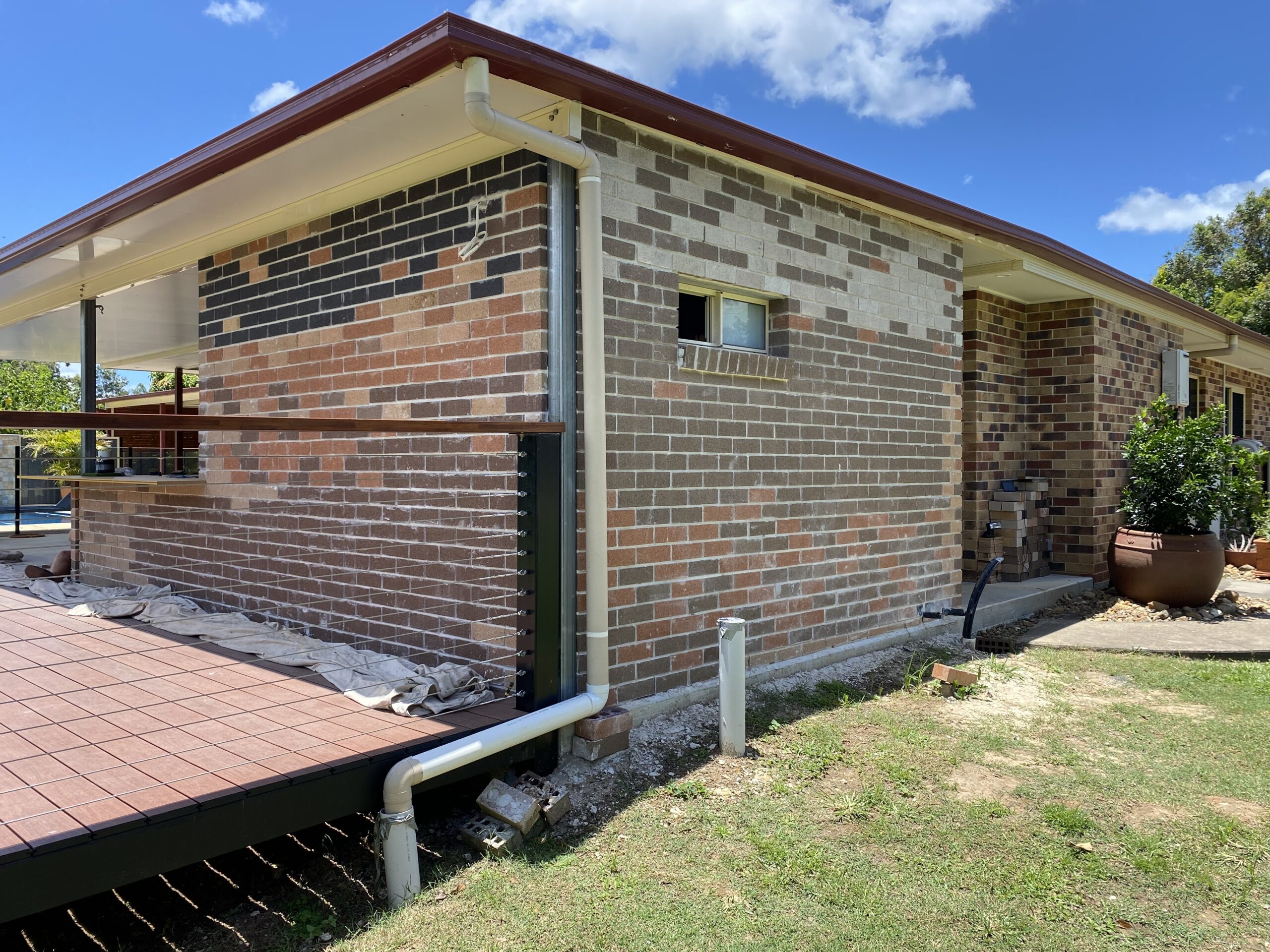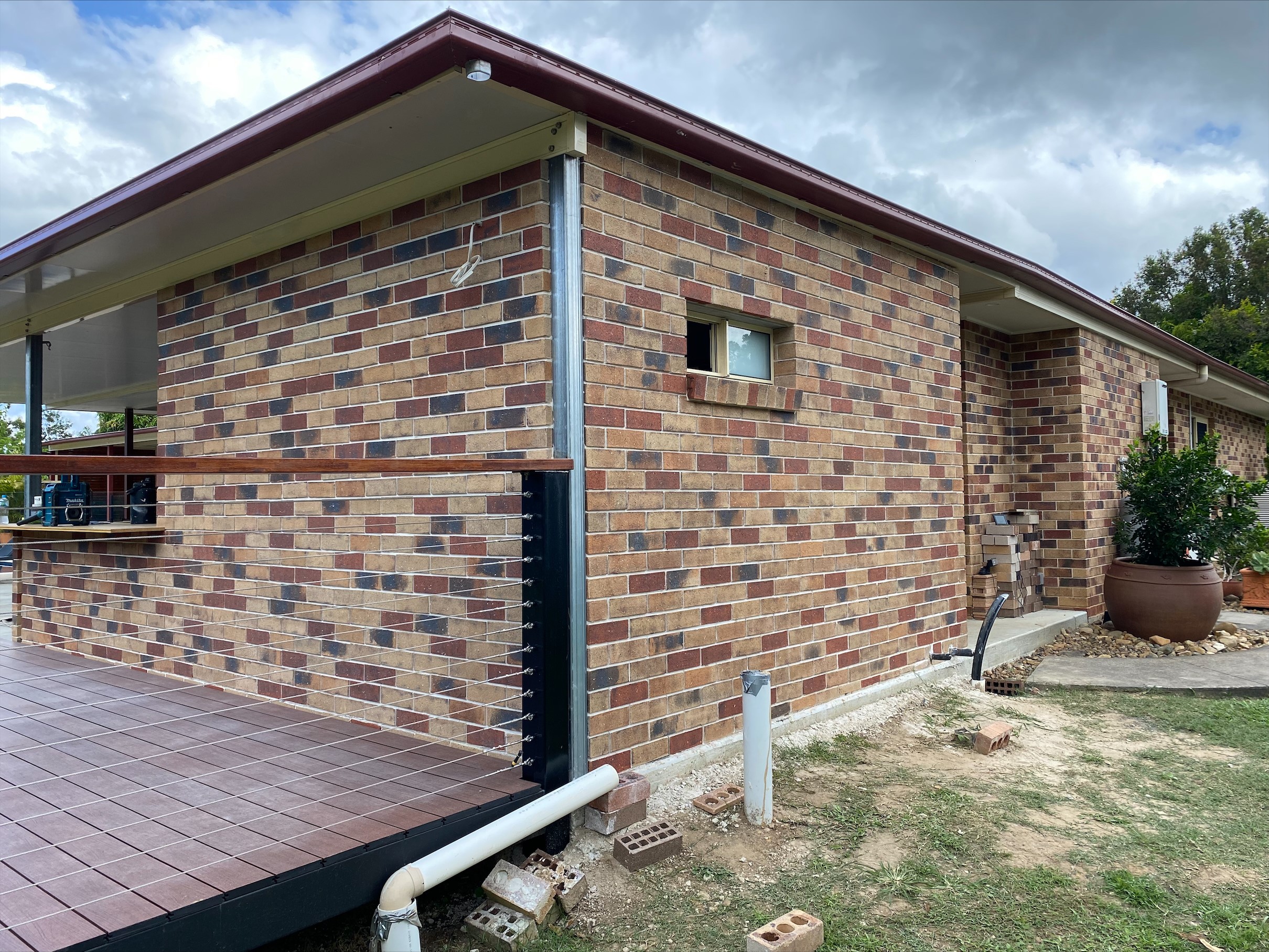 Accreditations